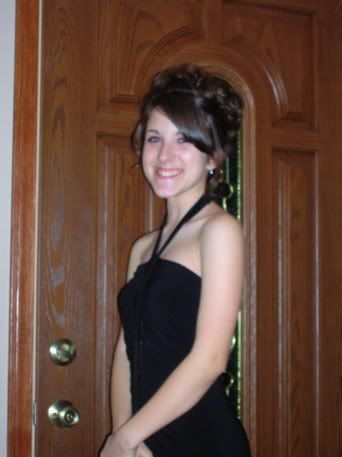 Me. I hate fake-smiling in pictures.
Trying to pin on Nate's boutinir.
Putting on my corsage.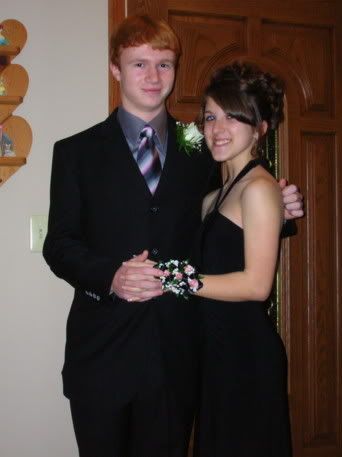 =) Don't we look pretty?
Mallory and Taylor robot-ing it up.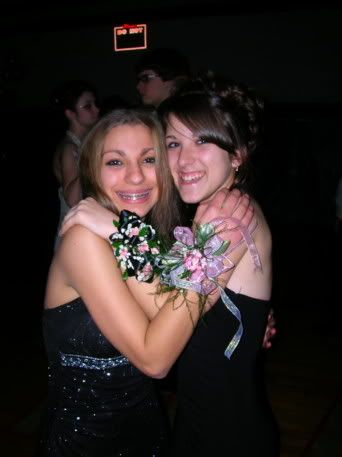 Katie and me showing off our flowers.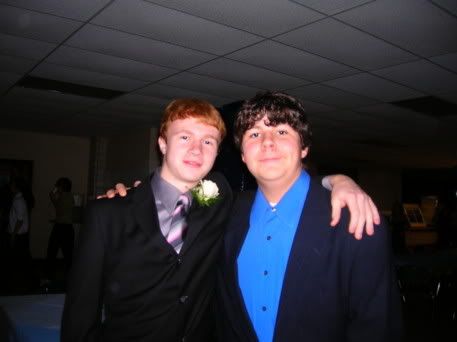 .
Nate and Phil...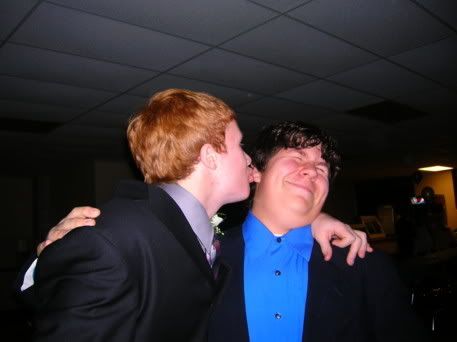 ...being lovers. XD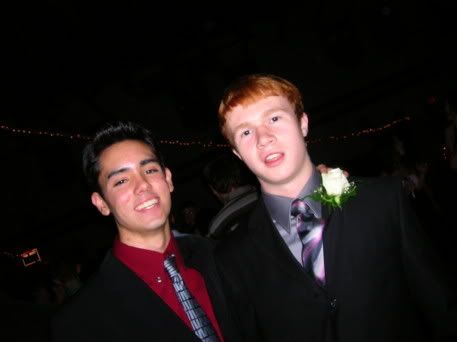 Colin and Nate...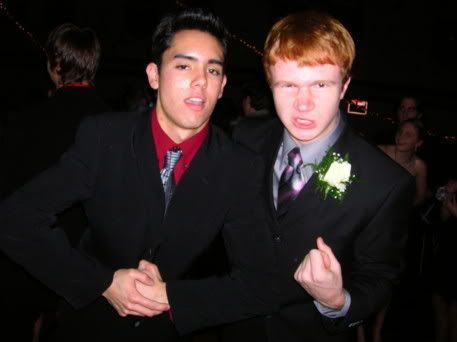 ...being "tough."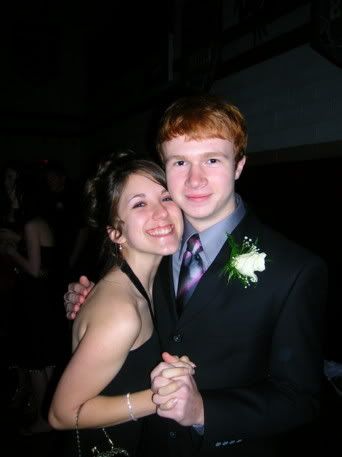 =)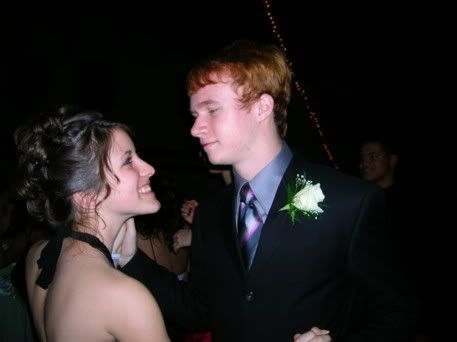 My personal favorite. You can see my little curly-Q particularly well.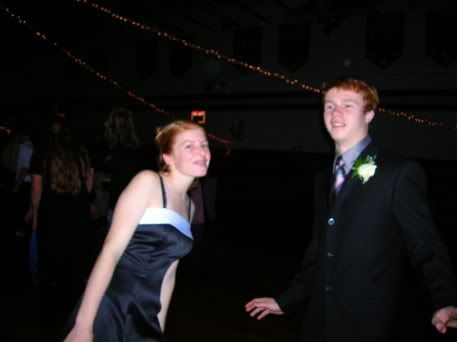 The Julie Dance Part I.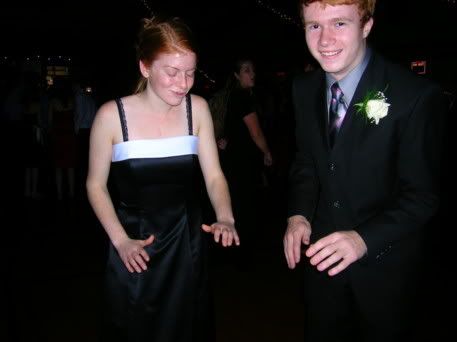 The Julie Dance Part II.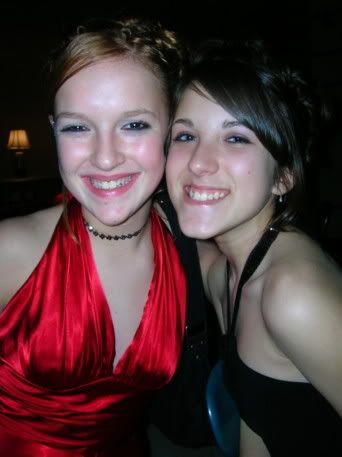 Kellie and I (Yes, I'm aware I have a cold sore. *blushes* It went away yesterday, the day after the dance. Go figure).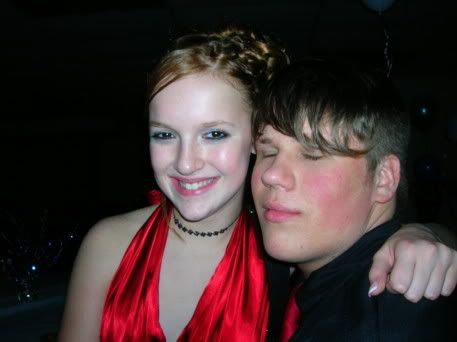 Kellie and Bryan.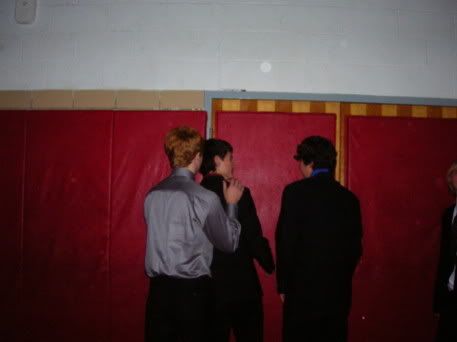 Nate and Phil trying to get Dylan to dance with them, thereby, freaking him out. The freshman boys are such gray crayons, I swear. :)



Good times.