okay so i know that i do not have red hair (duhh) but i am considering dyeing my hair so i need opinions! should i dye the underpart of my hair black? i've seen this done before and i like it, but i've never dyed my hair before so i'm a little bit iffy on it.

oh & umm if you dont know what i look like here's some random pics...and so you can tell me wether or not the black would look good :]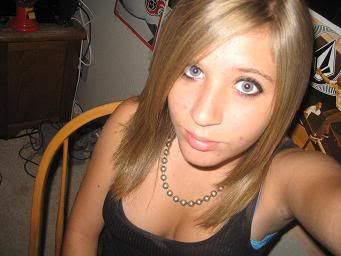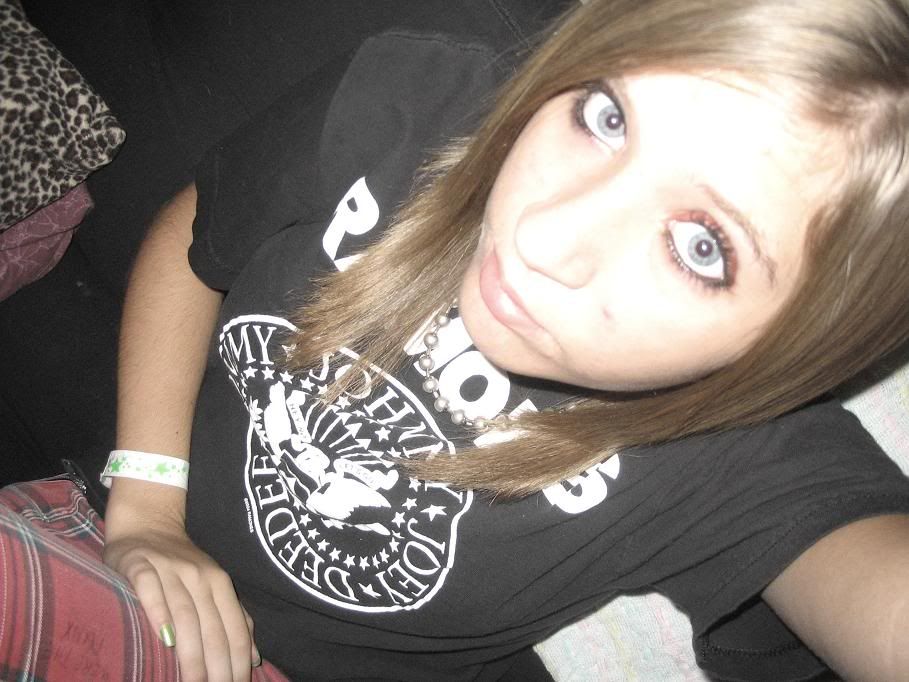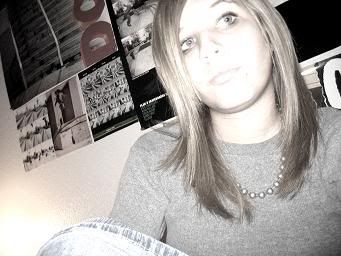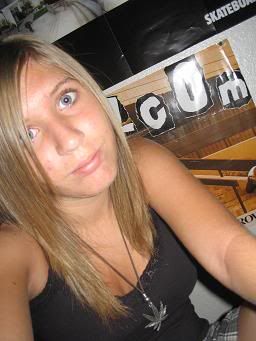 ok so they're not the best pics of me but i will get some good ones up soon? we'll see



thank you! all comments are greatly appreciated!

oh yes & by the way..i will be getting off my lazy ass soon and work on a new layout! which im sure we really need lol.